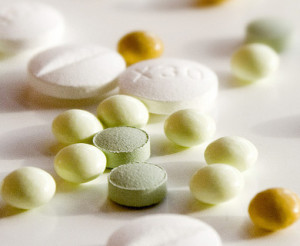 Health
Predictive insights into risk behaviors can inform the public and allow policymakers to prevent a health catastrophe
Read more »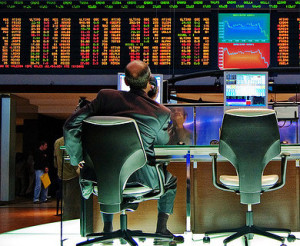 Finance
Predictive insights can be used to target people in need of credit repair counseling, debt management, or asset-building services.
Read more »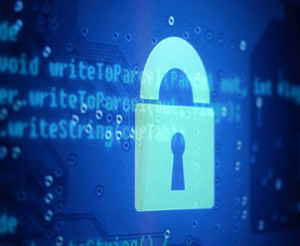 Security
Insights from social data analysis can be used to prevent crime both locally and globally.
Read more »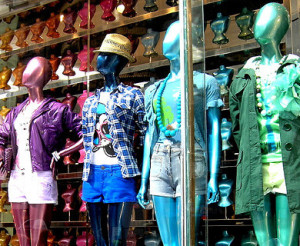 Products
Companies can use real-time insights to develop and refine products that maximize the potential for consumer engagement.
Read more »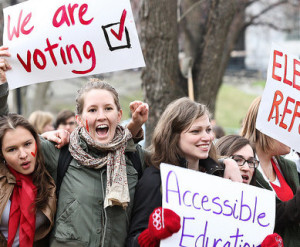 Politics
Social data can be used to gauge the relative importance of political issues before they hit the public.
Read more »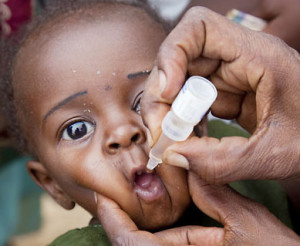 Poverty
Local government agencies and nonprofit groups can use predictive information to tailor welfare assistance and job training programs.
Read more »
---