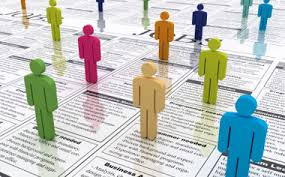 Challenge

Reducing poverty is a daunting and multifaceted challenge, both at home and abroad. For example, long-term unemployment has been a particularly difficult problem to address in the United States. Although there has been strong job growth from the depths of the recession, long-term unemployment remains at historically high levels.

Answer

Data from social networking sites (e.g., LinkedIn) may hold important information on unemployment trends in a region. Researchers at UCIPT have developed methods for analyzing social media profiles and conversations around employment and job-seeking to predict and map long-term unemployment increases.
 

Impact

Local government agencies and nonprofits can use this information to target reemployment assistance and job training programs to what jobs are available where long-term unemployment is predicted to increase.